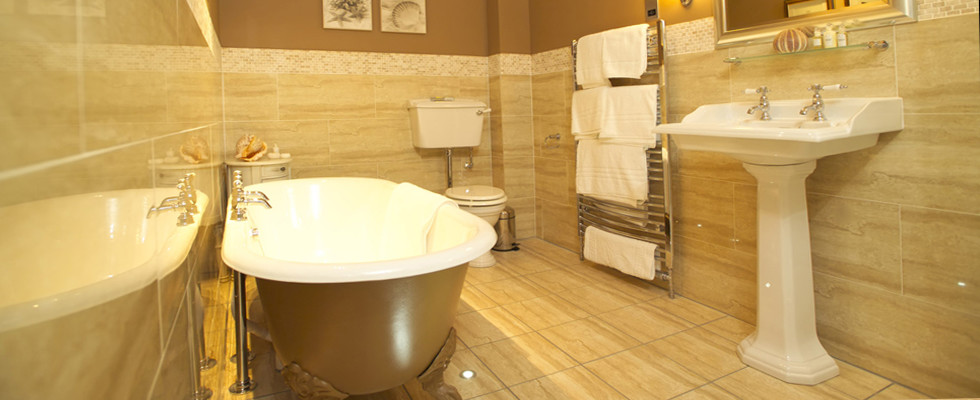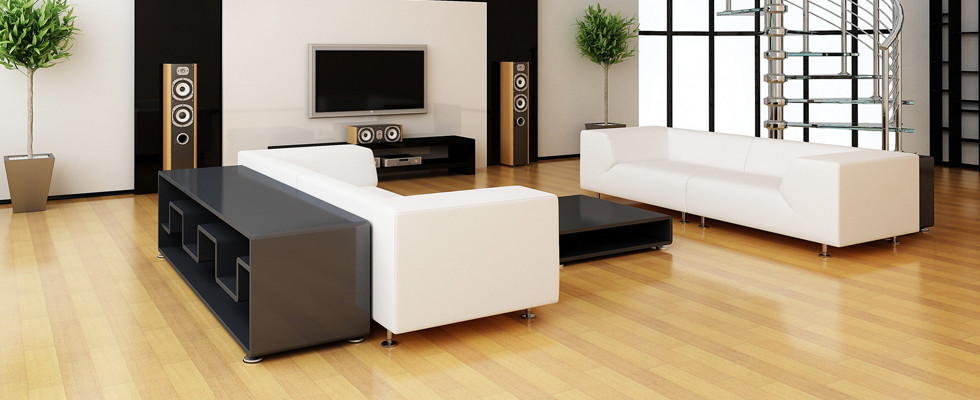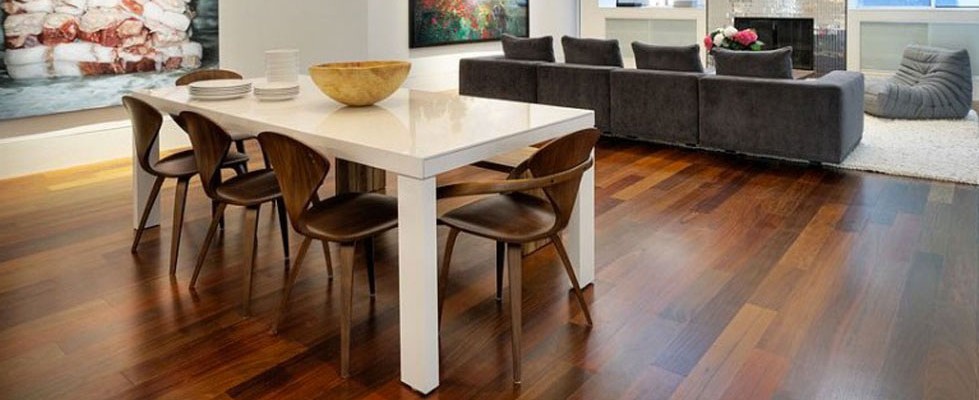 Design Consultations
We provide design consultations for both commercial and residential flooring, wall, fireplace and backsplash projects.  Contact us today to schedule an appointment in our showroom where you can choose from a wide variety of color and texture options that suit your taste and style.
Custom Design
With over 30 years of industry experience, Beverly DiMarino understands the unique needs of different environments. Working closely with clients to understand their wishes and desires, as well as combining this knowledge gives her an advantage that will merge form as well as function.
Professional Installations
DiMarino Signature Floor Studio always works with a team of qualified professional contractors to ensure that your installations are always done with precision and quality. See our client Testimonials to read about our expertise from clients firsthand.
© 2021 DiMarino Signature Floor Studio